Read this before reading on
'''This Page belongs to User:Officialtheface'
This page belongs to the User:Officialtheface, only get permission before editing this page, edit without permission, there will be consequences. Don't even think about IT!
Thank you for reading!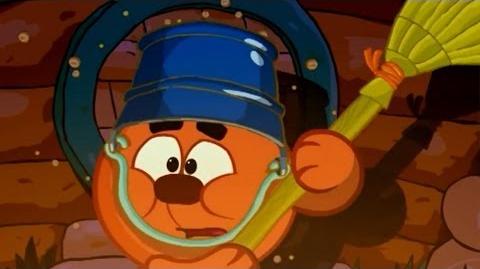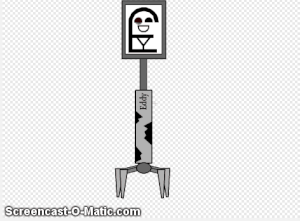 The trio is 3 duck heads stuck in a body combination of hewey,dewey, and Louie's shirt. The TRIO
These 3 are active on night 5. They start in the staircase 1, then they go to staircase 2, then entrance room, stairway, safe room, character prep 1(screen shot of them throwing disembodied), staff area, lounge, meat smasher, office. Player must shut off camera and hide. This time you must be really 50x lucky than impure mouse. You must smack Mickey's Head in order to win"!
trivia THESE 3 COULD'VE THROWN DAISY. THEY COULDVE STABBED JEFF. THE 3 BLACK SKULLS LOOING AT THE CAMERA WHILE THE FIREPLACE CAM FIRE IS ON COULD BE THEM. THESE ARE NOT AVOIDEABLE AND THIS WAS EDITED BY THE GREAT Cat the Animatronic! XD
ThIS ArtICle hAS beEn EditieD feEL FreE to Edit iT As MuCh aS YOU WanT? ( ͡° ͜ʖ ͡°)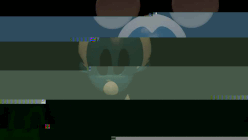 Community content is available under
CC-BY-SA
unless otherwise noted.