"We are not that bad..."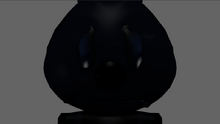 The Cindy The Cat (C-T-C-R-P) page contains gory information. This usually occurs from gore, distortion, sex or etc, or just things that are sexual entirely. We will delete the page once more solid evidence can be supplied.
---
Thank you!
"
It's something that was hidden in the cave... I tried to destine her for a torture dungeon and she hid away quickly...
"
 

— Anonymous Male Voice
Синди кошка-персонаж из проекта "Возрождение кошки Синди"Она начнет в офисе позади вас, и вы будете проверять камеры, а затем игрок будет убит herB ночь 2 она возвращается. Вы должны использовать камеры, чтобы проверить.
В ночь 3, она будет привлекать конфеты, но сделать ее бежать далеко, освещая зал.Это все, что я могу sas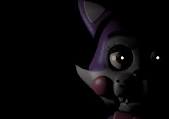 Community content is available under
CC-BY-SA
unless otherwise noted.